This is the first post in our WeeRoll Blog Series, Amazing or Wacky Destinations in America. Every week, we will spotlight a state or specific town in America. Highlighting the Weird & Wonderful sights to see throughout our great country.
Let's kick off the series in the beautiful state of Florida. Specifically, Ocala, FL. Only 47 square miles, Ocala boasts gorgeous landscapes and hundreds of horse farms.
Most importantly, Ocala is home to Extreme Manufacturing's World Headquarters.
Whether you are stopping by for a planned visit to tour our WeeRoll Production facility, dropping off your WeeRoll trailer for installation of a MaxxAir fan or picking up your Brand New WeeRoll trailer, this article is chock-full of ideas for day trips in and around historic Ocala.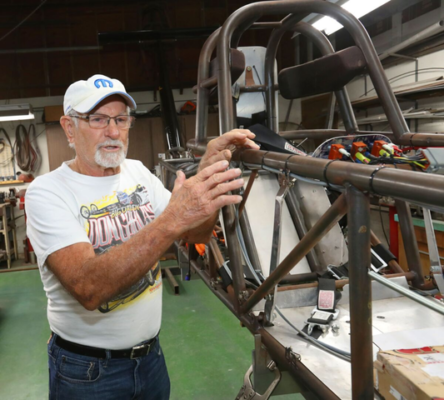 One of my favorites is Don Garlits Museum of Drag Racing that showcases more than just drag cars. There are memorabilia galore and over 200 vehicles to ogle while you're there. Big Daddy himself often stops in to sign autographs. (Open Daily except Thanksgiving & Christmas)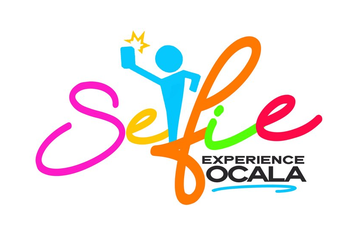 The Selfie Museum
(You read that correctly, LOL!) If you just love taking selfies and can't get enough (of yourself) and posting on social media, then the Selfie Experience of Ocala is the place for you. Immerse yourself into interactive installations, have unlimited fun, express yourself and snap mind-blowing photos! (Open Thursday-Sunday)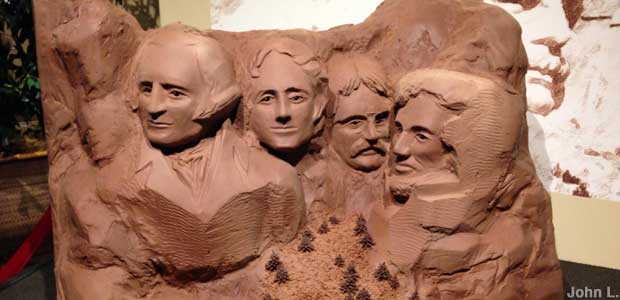 Got a sweet tooth? Jump on the Turnpike and head about an hour South to the Chocolate Museum and Café. The Museum offers over 25 statues that resemble world landmarks like Big Ben, Mt Rushmore and the Eiffel Tower. (They are all made of chocolate, of course) Grab a panini at the Café then chase it with an assortment of drinking chocolates. Don't forget to snag a chocolate croissant (my fave) to take home for later. (Open Daily 12-6)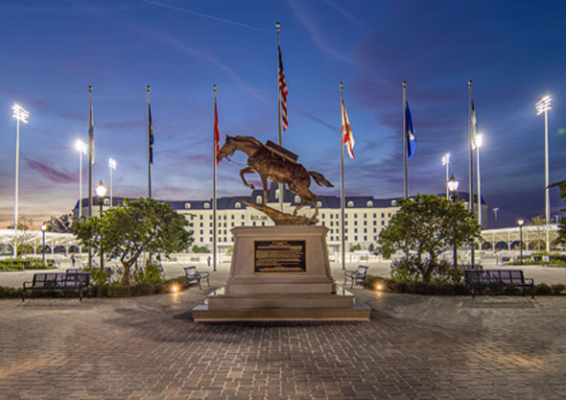 Need some fresh air? Head over to the AMAZING World Equestrian Center to explore the 300-acre facility that boasts 15 outdoor rings and five climate-controlled indoor arenas. Enjoy the on-site accommodations and dining options available during the show season.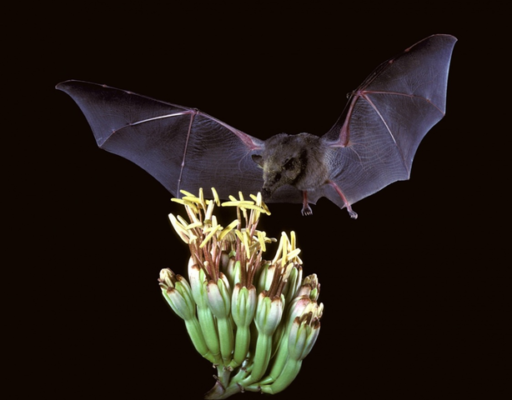 Last of our weird things near Ocala Fl are the Bat Houses at the University of Florida. Open nightly from 6-9 pm. It's best to arrive about 15-20 minutes before sunset. The flying mammals will emerge shortly thereafter (weather-permitting). Interesting Bat Fact: Without bats, say goodbye to bananas, avocados, and mangoes. Over 300 species of fruit depend on bats for pollination. Bats help spread seeds for nuts, figs and cacao — the main ingredient in chocolate.
Before you come to our facility at WeeRoll, please call us ahead of time to schedule your visit. We ask that you provide us with at least twenty-four hours' notice. Please note, we do not have a showroom. When you are here, we ask that everyone wears closed-toe shoes at our facility. Please call 888-844-7734 or email us to schedule your visit.

[email protected]