Meet your WeeRoll customer service team!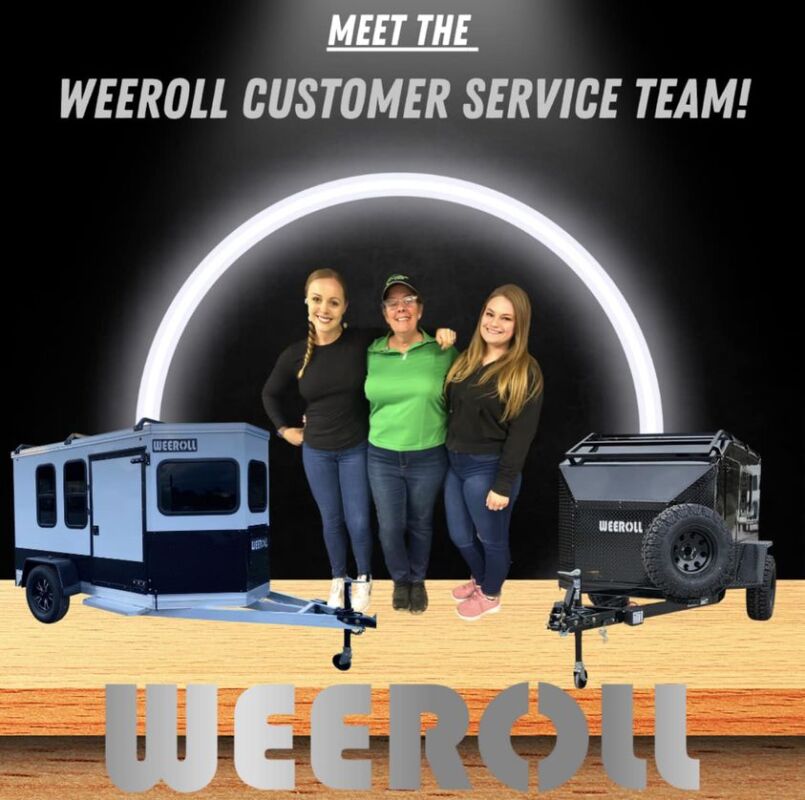 When you call or email us, you'll likely be talking to one of our three friendly and knowledgeable customer service reps. Courtney, Daisie and Kris can help answer any questions you may have!
Also, when your WeeRoll trailer is in Production, the ladies will keep you informed throughout the process by sending you email updates and photos along your trailer's journey. If you have interacted with one of our Customer Service Team and want to tell us about your experience, please contact us.
Wee love to hear from our customers!